The Laamaseelu Masveriyaa
programme
Welcome to the Laamaseelu Masveriyaa specialist module! In this module, we'll learn more about how the programme works and will dive into the responsibilities of being a Laamaseelu Masveriya accredited fisher.
Watch this video to learn more about the Laamaseelu Masveriyaa programme.

Now revisit the infographic below and try completing the fisher information form.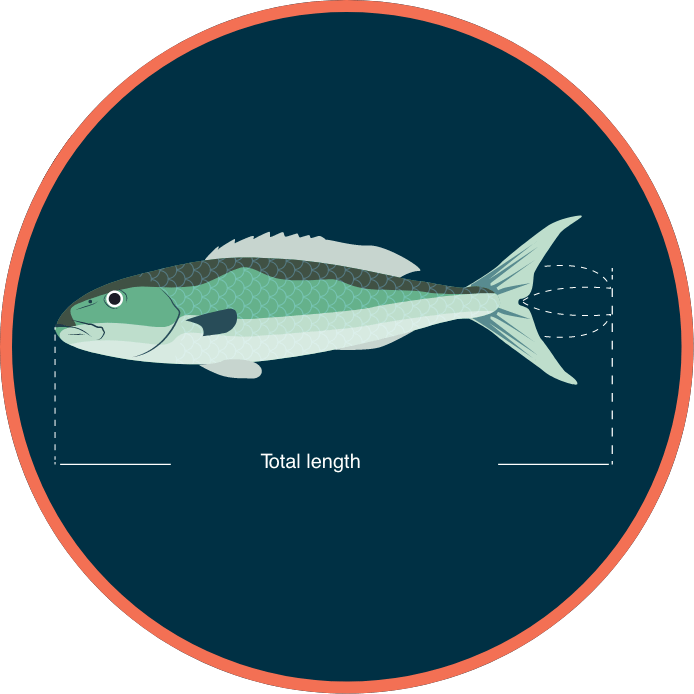 RECOMMENDED LANDING SIZEs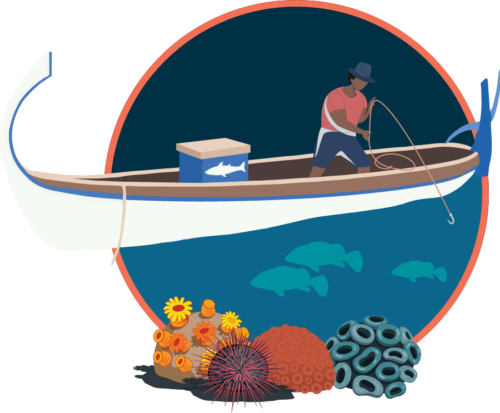 Fisher Data Collection Sheet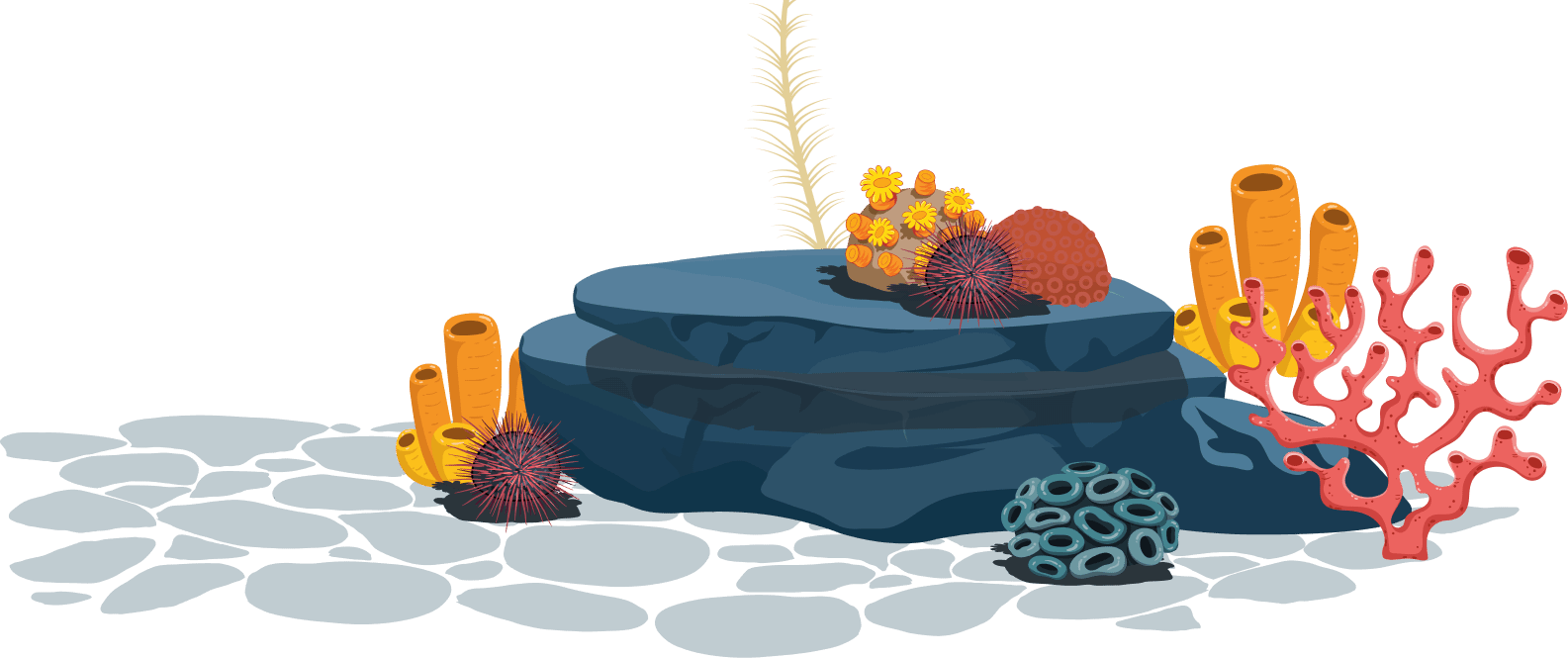 Test your
knowledge
Time to take the quiz!
You must answer all ten questions correctly to become an accredited Laamaseelu Masveriyaa fisher.